GET IN TOUCH WITH OUR EXPERT TEAM
We will give you a comprehensive consultation regarding every aspect of any country that you are interested in. This is more suitable for those who wish to work with VIP Serveis in the near future for a successful immigration process. Book now and begin a smooth sail towards a new future with your family, guaranteed with our impeccable service and trustworthy expertise!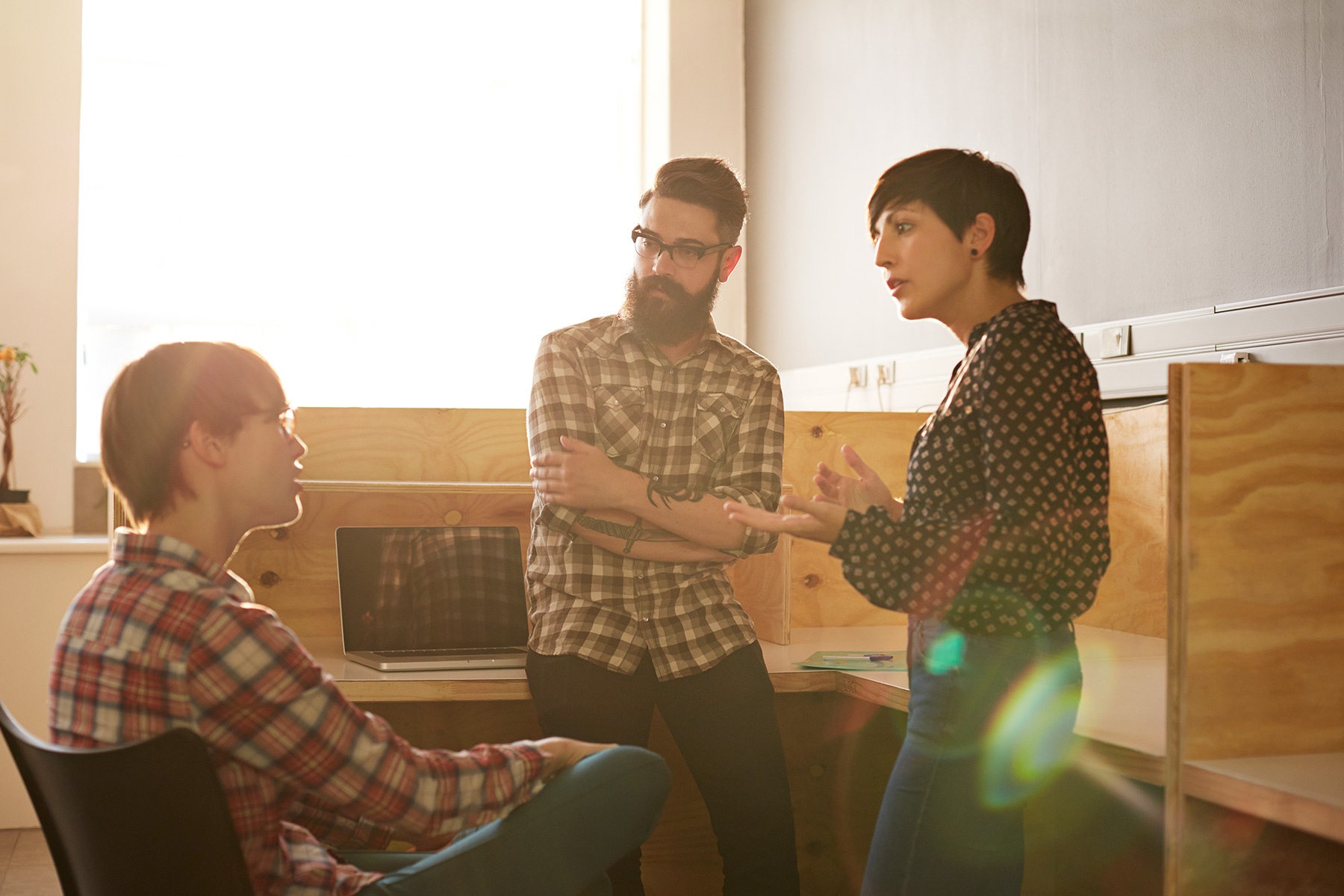 A simple and elegant solution for any immigration-related query. For a mere €120, you will get a private session with an immigration expert to address any question you may have. This is also suitable for people who wish to proceed by themselves without outside help. Book now and ask to your heart's content!